Nicole Cambria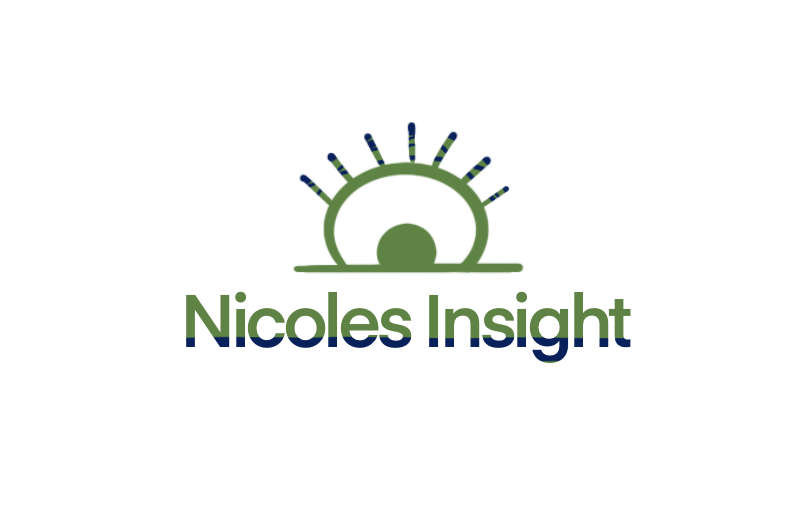 UX Designer + Researcher
What excites me about life is the humans that inhabit it and creating meaningful innovations.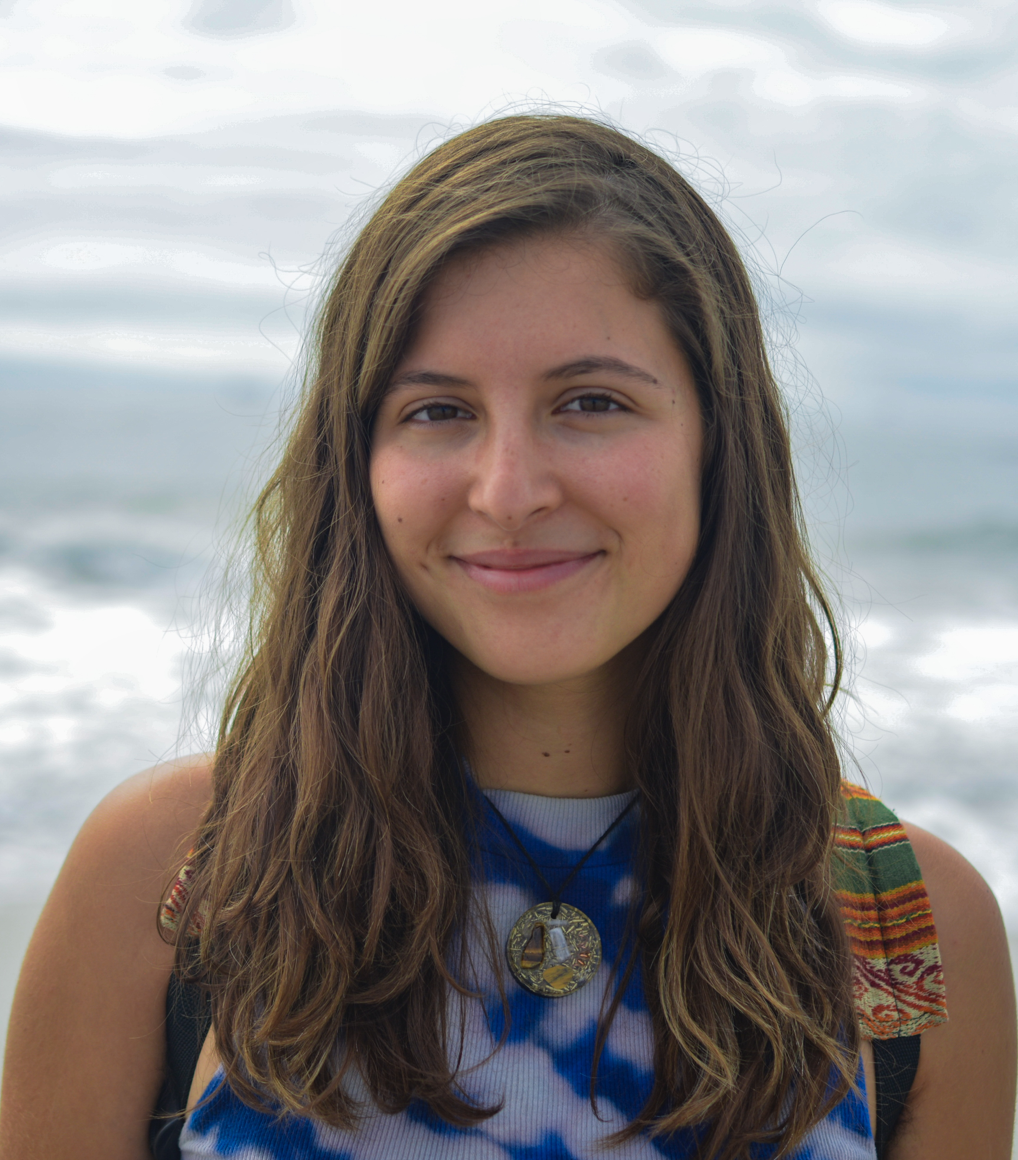 Born and raised in New York. I earned a bachelor's degree in Interaction Design.
Working for a company that is doing good for the planet and those that inhabit it is what motivates me as a designer.
What I'm Up To :)
UX Designer + Researcher - Freelance
Currently, I am working with B2B and B2C clients on iterating and establishing their visual design from a usability and accessibility standpoint.
I also guide start-ups to articulate their target user based on analyzing competitors. I translate those findings into personas, empathy maps, journey maps and user flows. It has given me great joy to establish these organizations' user-centric practices early on.
Art, Design and Lifestyle Social Skills Guide - Nicoles Insight LLC
For the past year, I have been able to mentor individuals with developmental disabilities through one-on-one self-paced courses revolving around product development, research skills, design, healthy meal prep and plant identification walks.
Working within this space has been the catalyst for becoming an advocate for inclusive, sustainable and ethical design. At the same time, being a mentor who creates specialized courses is similar to a user test. Each session I have I am always asking myself, what is the best way this individual learns? How can I do better next time?